Unless you were abducted between 2018-2020 and recently returned to earth, you've most likely heard about The Mandalorian and the success its brought Disney+ Disney's brand new streaming juggernaut. That success was made possible by the visual wizards over at ILM (Industrial Light & Magic) and their continual advancement of film technologies and innovation in VFX. Based in San Francisco's Presidio, ILM has held hollywoods visual effects crown as the go-to production entity for blockbuster visuals for over 20+ years.
"Over 50 percent of The Mandalorian Season One was filmed using this ground-breaking new methodology, eliminating the need for location shoots entirely!." VIA ILM BLOG
According to ILM's official blog, actors had the unique opportunity to perform in front of a immersive 20′ Vertical by 270-degree semicircular full LED HD Video wall that could generate any visual/virtual production background desired, adding unparalleled photorealism and feeling to every scene shot. Sounds pretty Star-Trek TNG HoloDeck'y if you ask me, and I can't wait to see scaled up versions of this in the future which will create much more immersive experiences and give actors the atmosphere they need to continually deliver powerful performances. The Mandalorian was recognized with 15 nominations in a variety of categories including Outstanding Drama Series and Outstanding Special Visual Effects.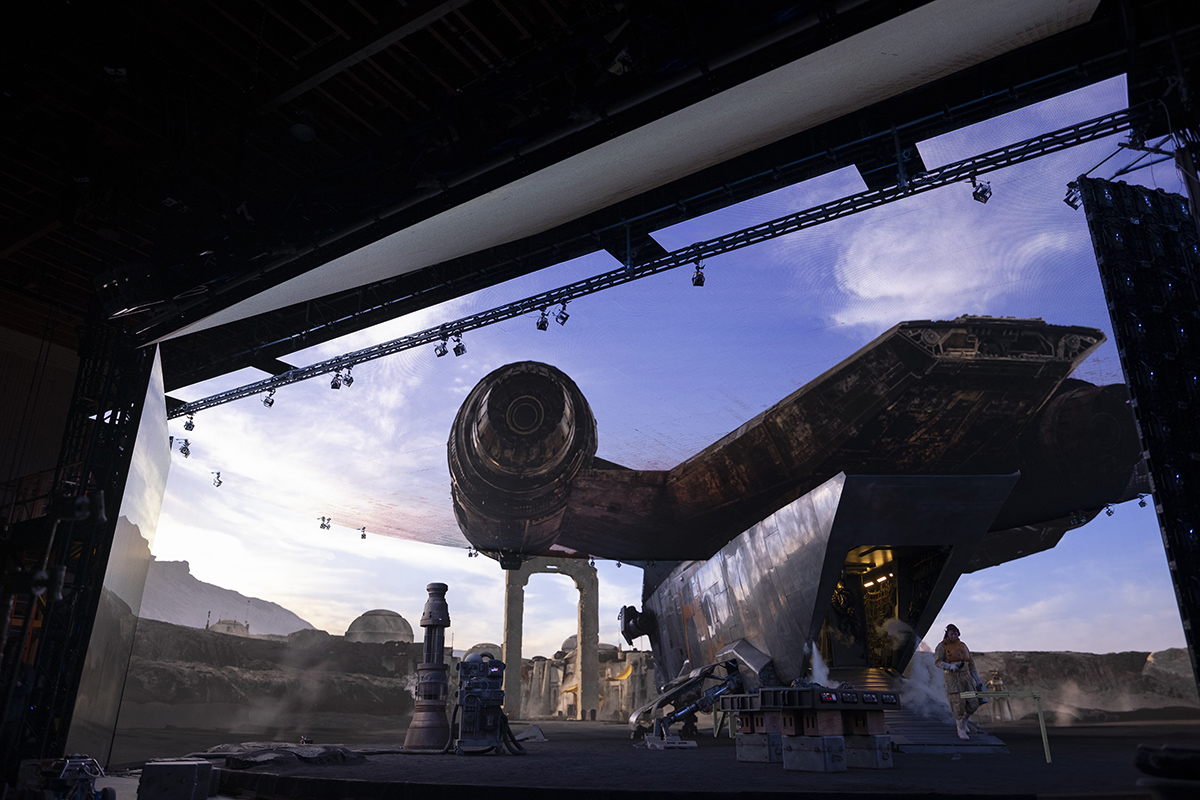 Head on over to ILM's Official Blog for the full story on this immersive trailblazing new method of filming.